Tell Me A Story - November in Fargo
As the year races by here we are in November already with the turkey already ate.
The whirlwind of the end of the year is now upon us. I have gotten caught up in that but it was good to pause and take a moment to capture some pictures in this unseasonably warm weather that we have been having. What is it that makes you want to pause and remember. For me, it is our little adventures.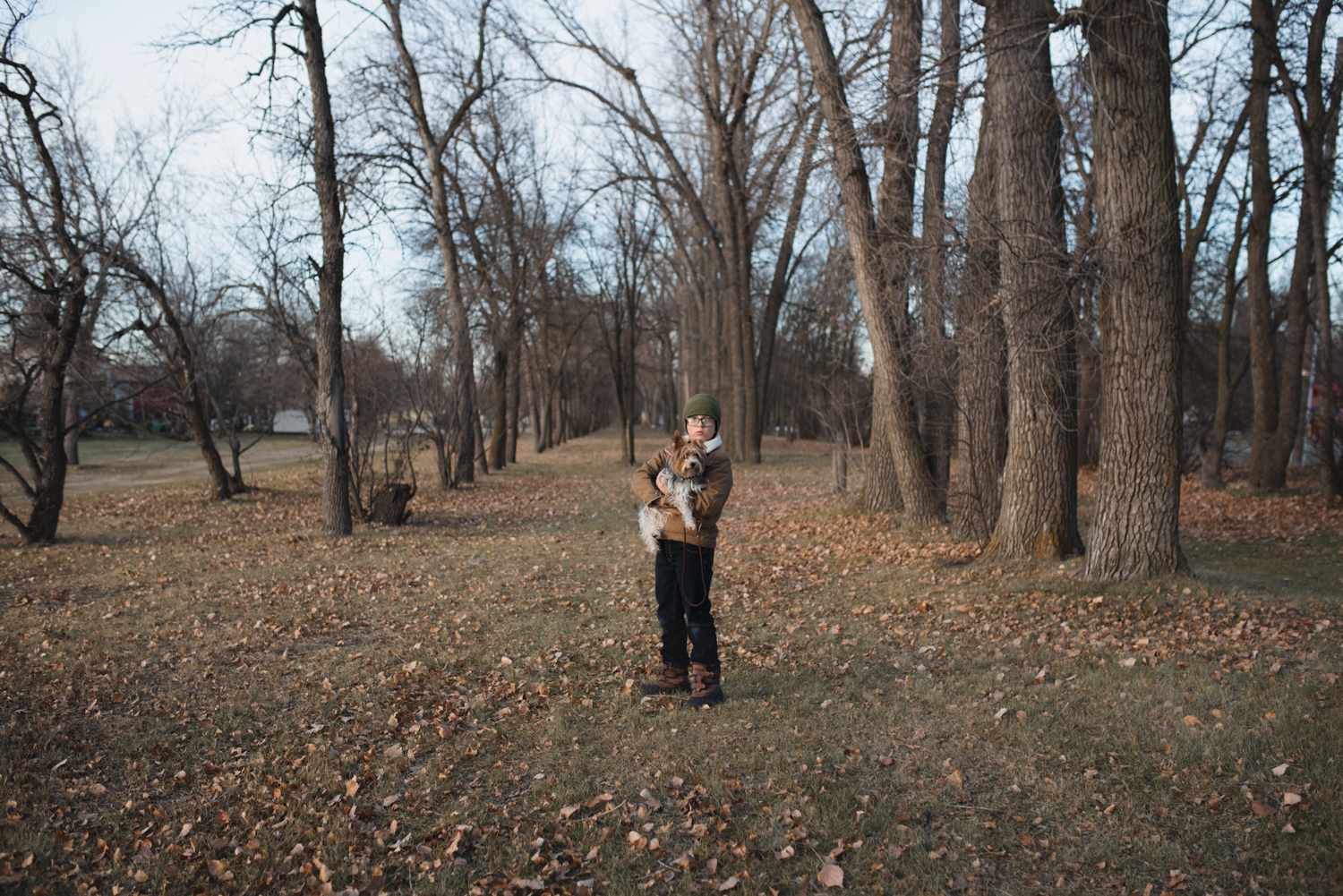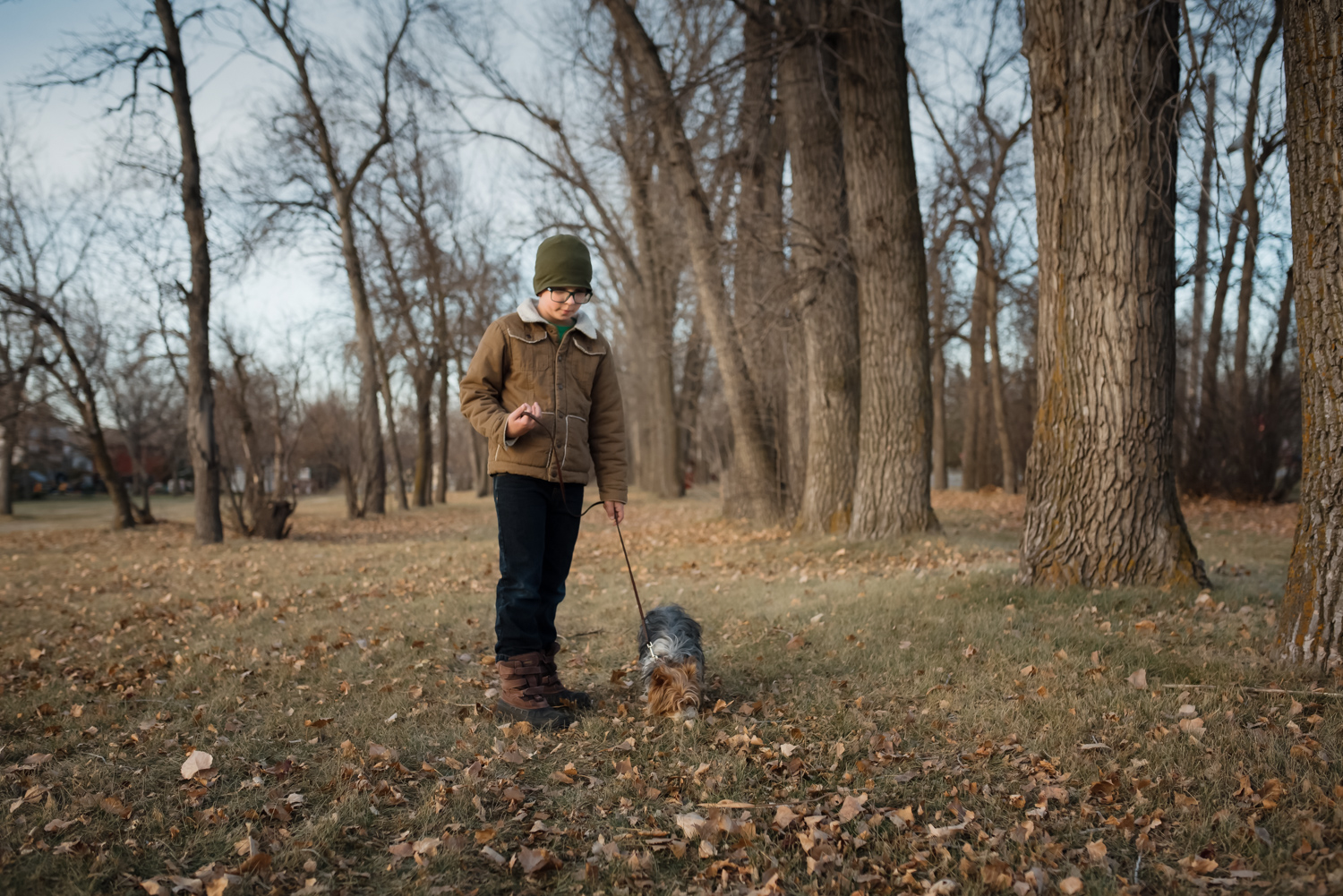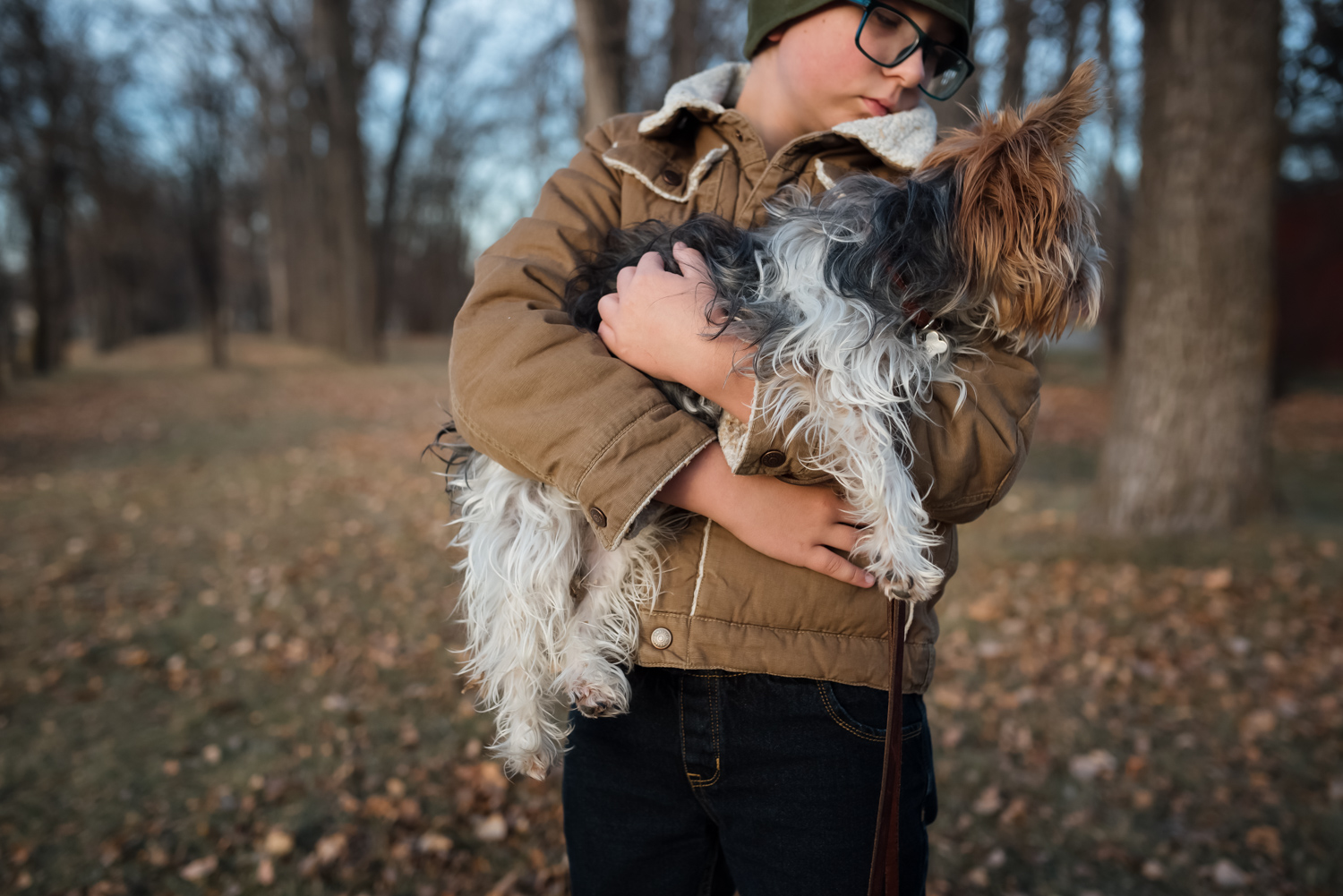 This post is an ongoing project with other talented photographer where we share our stories every month. Please join Beth as she tells her story for the month.