Birthday Celebration - Fargo Photography
Tell Me A Story - February 2017
It is hard to believe that it has already been a year. It is so amazing how such a little tiny life can weave their way into every little aspect of your life. She has helped mend broken hearts, been a playmate, a snuggle buddy and a travel companion. And also don't forget she is a constant source of amusement. She loves the attention that she is paid in return for being all these things to us and as she was celebrated she seemed to relish her moment in the sun!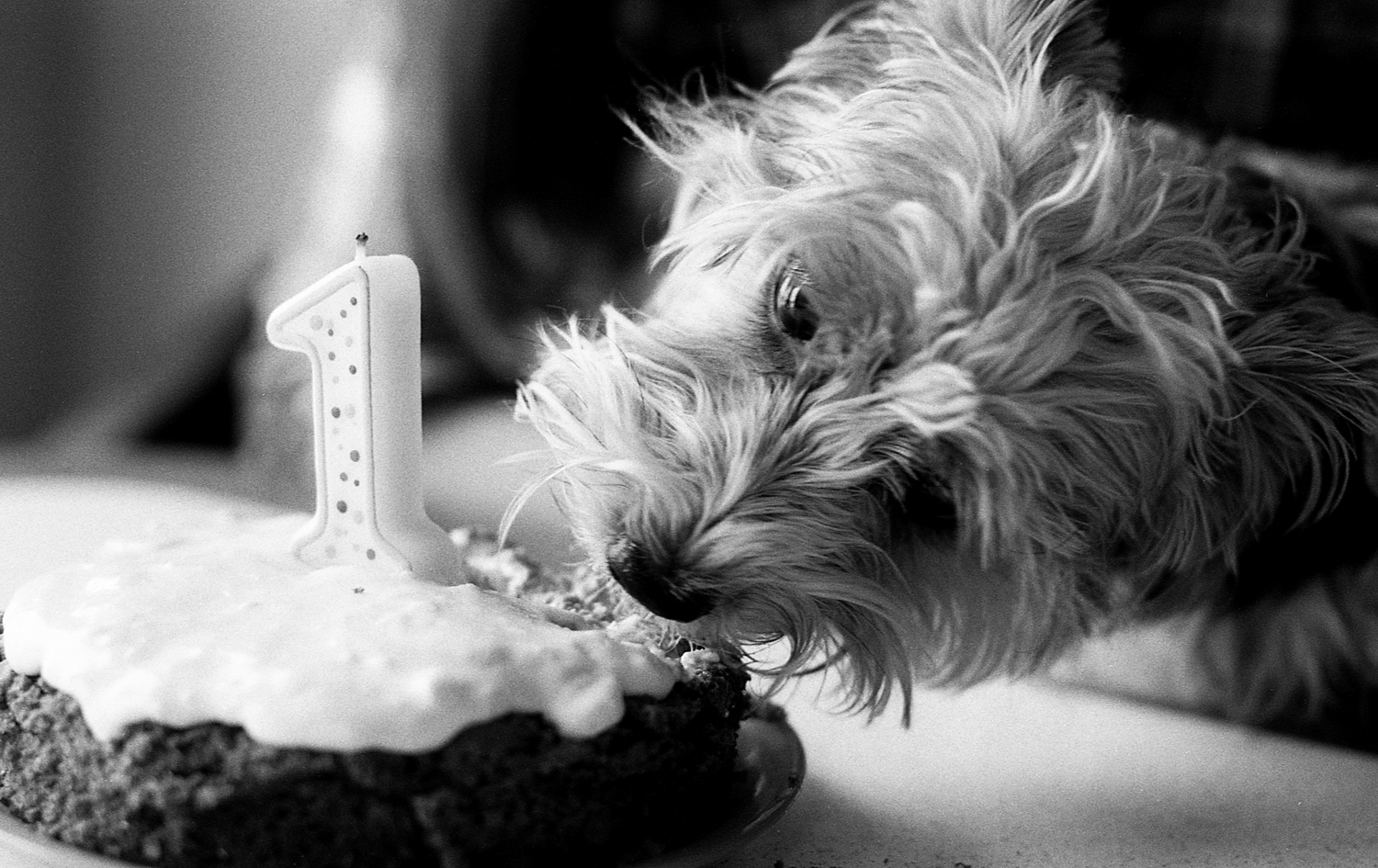 When we brought her home and picked her up at the airport.
Visit Kim as she tells her story for the month!