Tell Me A Story July 2017
A little outing to a local West Fargo Park. It's great to have a little extra time to do some exploring. Over the Fourth of July weekend we took a little time to explore a waterfall and pond within the park. I think the thing that was the very best was discovering that there was a family of ducks living in the reeds on the pond and seeing the reaction of the dog and my son to them.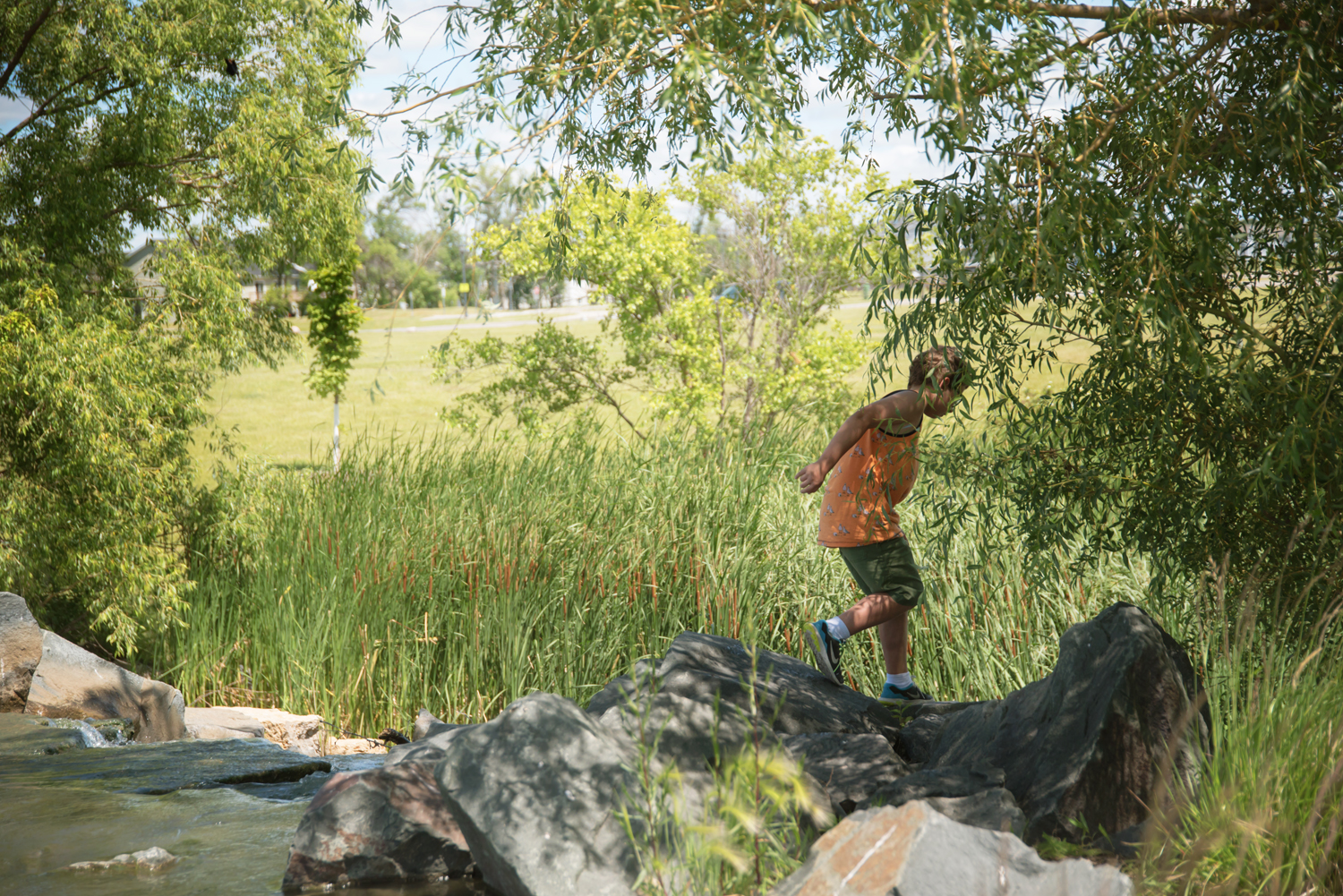 Visit Beth as she shares her July story.